J-Tech's marketing and product development team concentrate on fiber optic connectors, high voltage and high current applications, for temperature sensitive placements. As part of J-Tech's ongoing (TQM) Total Quality Management Program, our quality control teams are engaged in Continuous Process Improvement and Statistical Process Control during manufacturing and assembly.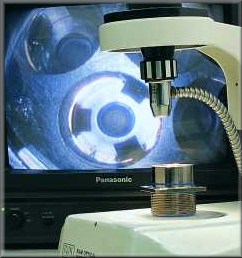 J-Tech's quality system conforms to ISO9001 and MIL-I-45208 certification. J-Tech has a complete environmental laboratory on site where it performs testing for the connector industry. The laboratory also supports J-Tech's design verification, incoming inspections, and failure analysis.
Our precision work requires skilled, dedicated employees. At J-Tech, we recognize that our employees are our most valuable asset.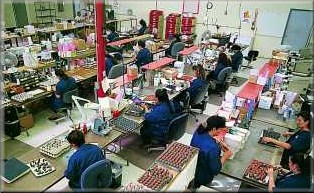 We credit our employees and their commitment to quality for J-Tech's excellent track record in providing superior products. Since 1987, our mission has been to provide quality, service, and solutions through the state-of-the-art technology. J-Tech has been recognized for innovative technological advances, and makes a continuing effort to maintain our reputation for excellence. The skilled employees on the J-Tech team allow us to continue in our role as an industry leader with a reputation for superior customer support.