J-Tech's manufacturing Facility, which include CNC turning centers, is cutting edge in the connector industry. J-Tech is a preferred vendor for McDonnell Douglas, Lockheed-Martin, Bath Iron Works, Loral (Unisys), Raytheon, General Dynamics and Ingalls Shipbuilding.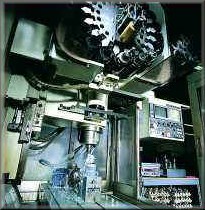 J-Tech's CNC turning and milling center has made intricate and precise configurations necessary for locksmith keying from raw metal and for the unique ramp used in the reverse bayonet connector. Working with aviation grade materials (6061-T aluminum, 303, 304 and 316 corrosion resistance stainless steel), J-Tech's state-of-the-art machines provide our customers with superior products at competitive prices.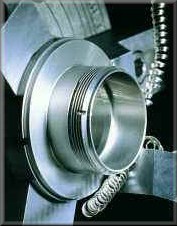 J-Tech's quality control technologies include statistical process controls (SPC) and digital measuring, allowing J-Tech to achieve high quality results while producing products cost-efficiently. J-Tech's techniques, processes and tools ensure that products meet stringent quality control requirements at every stage of the design and manufacturing process. J-Tech's customers can be certain that every connector shipped is of highest quality and reliability. As a part of the customer's team, all J-Tech employees put quality first.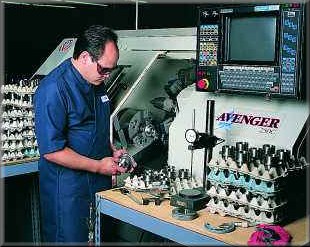 Skilled programmers design and support the CNC turning operation to add precision to the product being produced.